Fundraising support centre
0300 1000 200
Your walk.
Your way.
Country walks, city walks or epic walks. Walk for Macmillan.
This year we've already raised more than
£750,000Thank you to everyone who's taken part.
When?
Anytime
Where?
United Kingdom
Join us
We love walking – and since you've wandered over to this page we're guessing you do too. So why not join us and sign up to host Your Walk for Macmillan?
Paying in for Your Walk
Thank you for raising money to help people affected by cancer.
Paying your money in
Need some help picking a route?
We've teamed up with TrailZilla so you can plan routes near you.
Show me another tip
Thinking about getting involved? We're all ears.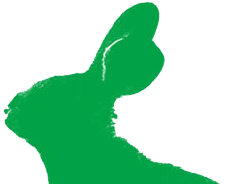 ---
You also might like...
NationwideFriday 26 September 2014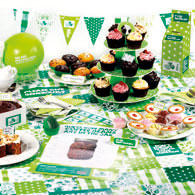 ---