Introducing your dashboard
Create your account and get personalised cancer information and support. Whether you're having tests or treatment, are working or retired, get information that's relevant for your needs.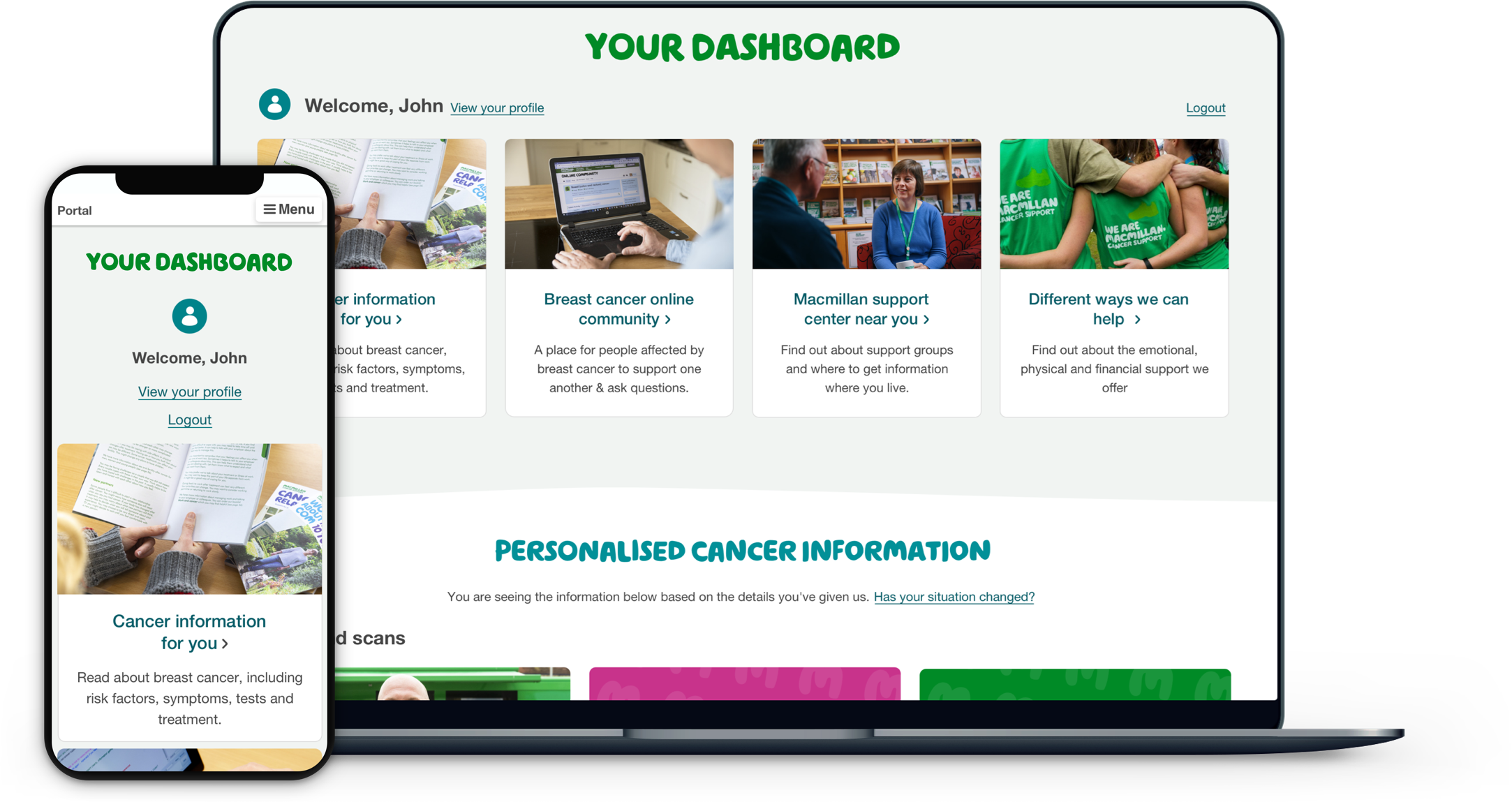 Do you already have a My Macmillan account? Find out about changes to Macmillan accounts below.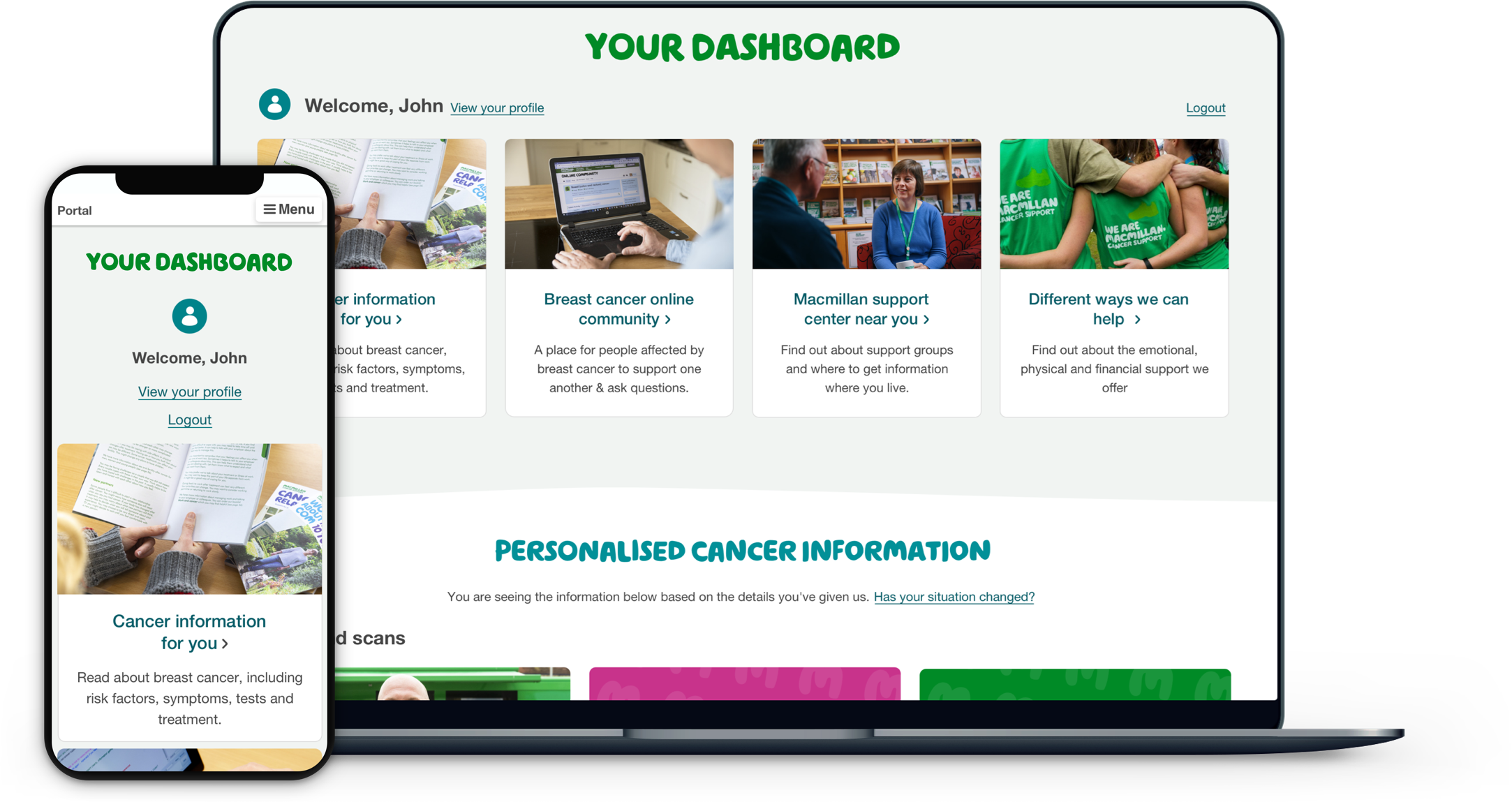 Why Join
Find out more about the benefits of creating an account and getting personalised cancer information.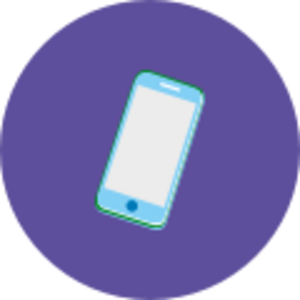 Get support when you need it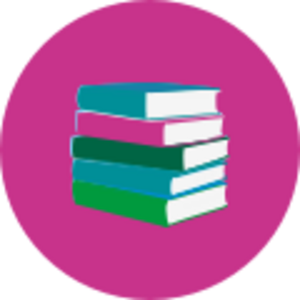 Information tailored for you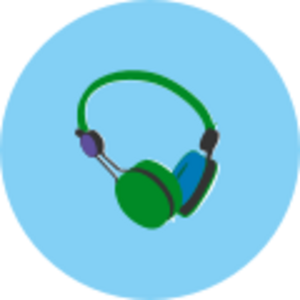 Macmillan accounts are changing
Why are Macmillan accounts changing?
Getting the right cancer information and support to you at the right time is important. The new account area means you can personalise the cancer information and support you get from us. It will also be easier for you to tell us when your situation changes.


What's happening to My Macmillan account?
All of the things you can usually do in your My Macmillan profile, like taking part in events, volunteering, will stay the same.
But this will change as more and more things move from My Macmillan to the new account area. We'll soon have lots of exciting things to share with you, so watch this space.
What do I need to do now?
Right now, nothing. Your My Macmillan profile, username and login details will stay exactly the same. But if you would like to have more personalised cancer information and support,
sign up for the new account area
.
Will I need two accounts now
For now, yes. Until everything you currently do in My Macmillan moves to the new account area, you will need two separate logins. But this isn't forever. Once everything has moved to the new account area, My Macmillan will be switched off.
How do I create a new profile account?
Just follow the link to
create your new account
. You can use the same email address as the one you use for your My Macmillan account, but make sure you still keep your account details secure by choosing a difficult password!
Looking for other logins?