Create your Macmillan account today to get personalised cancer information and join the Online Community.

Signing up takes less than 5 minutes and then you can post in the online community and access your own Personal Cancer Dashboard. Answering four short questions will give you links to the best information for your situation.
Sign up today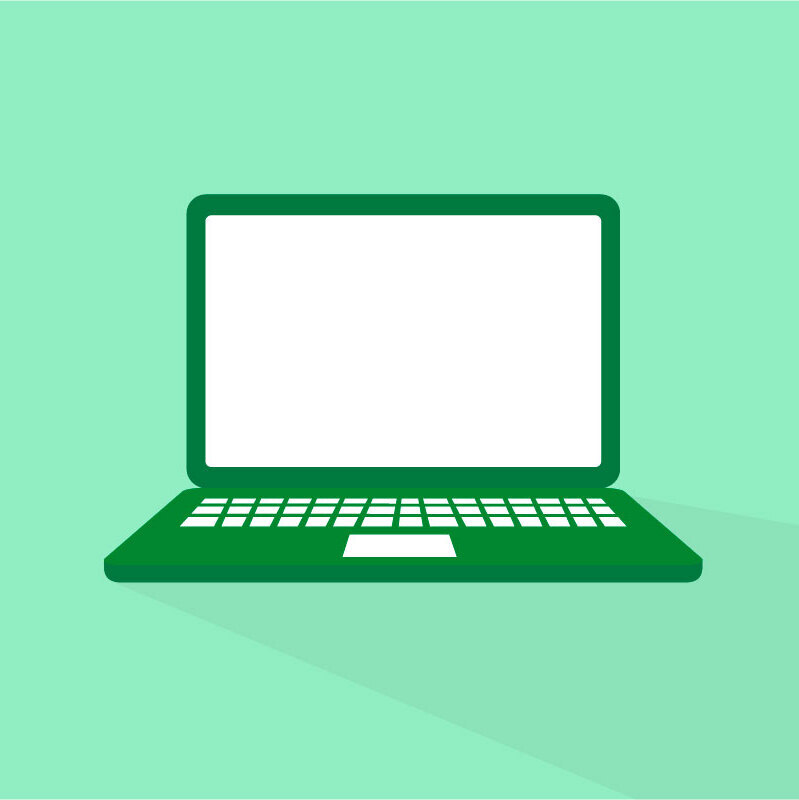 Join the Online Community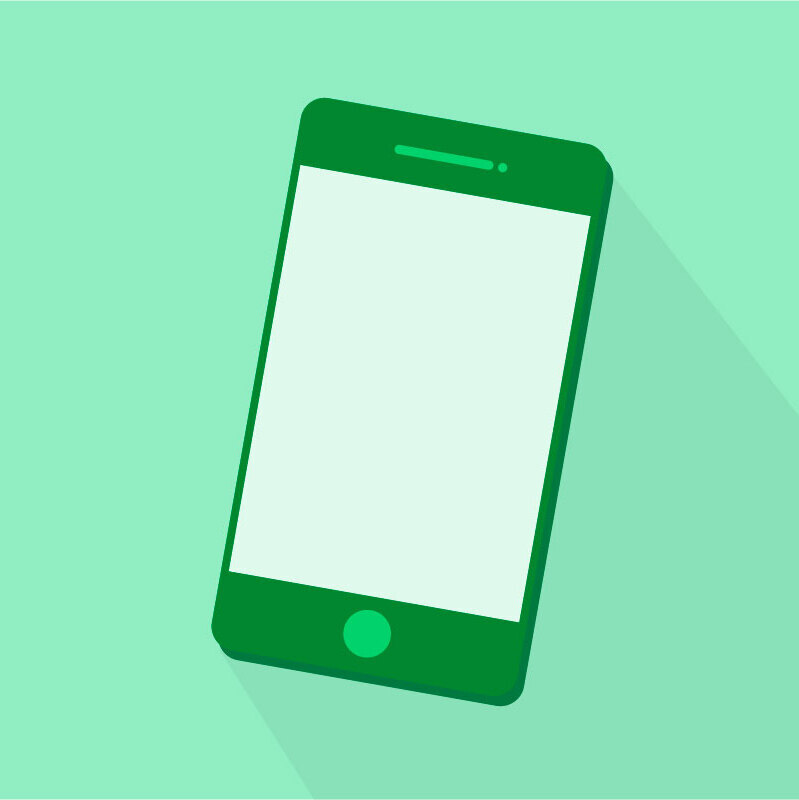 Information for your needs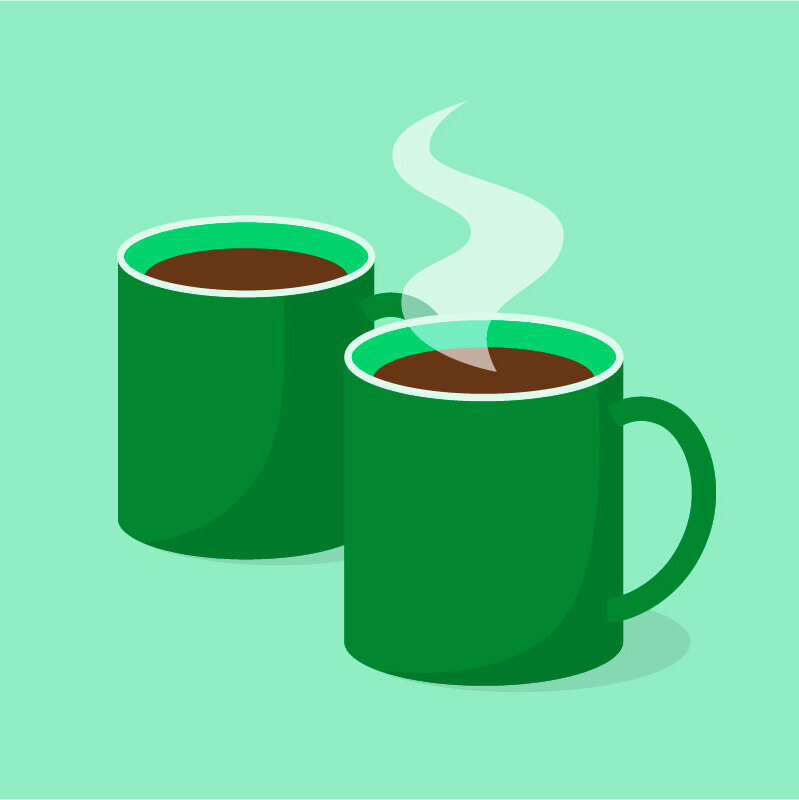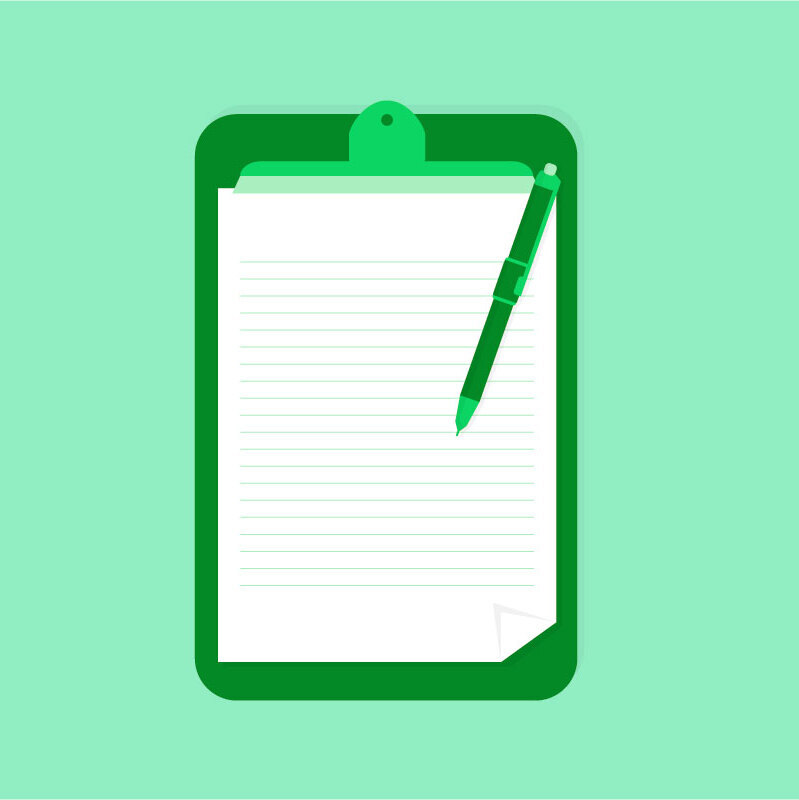 Advice on work and benefits
Macmillan accounts are changing
What's happening to My Macmillan account?
We are moving all our services that you need an account for from the 'My Macmillan' system to a new system. The new system uses 'single sign on' which means that you only need one account to access all of our services.
At the moment the following services have moved to the new system:
My cancer dashboard — personalised information and services for your situation.
Macmillan Online Community — our online forum that offers peer-to-peer support.
Volunteering — find opportunities and manage your account.
The only remaining service that you will still need an account for is be.macmillan, our service for ordering booklets and making or ordering fundraising materials like leaflets.
Will I need two accounts now?
If you need to use be.macmillan then yes. Until everything you currently do in My Macmillan moves to the new account area, you will need two separate logins. But this isn't forever. Once everything has moved to the new account area, My Macmillan will be switched off.
How do I create a new profile account?
Just follow the link to
create your new account
. You can use the same email address as the one you use for your My Macmillan account, but make sure you still keep your account details secure by choosing a difficult password!