Fundraising support centre
0300 1000 200
Lords vs Commons
Tug of War
Watch Lords and MPs in battle whilst enjoying the champagne garden party.
Find ticket options below.
This event could raise
£135,000which could pay for a new small Macmillan information and support centre.
When?
Tuesday 03 June 2014
Where?
London, Westminster
Join us
Watch Lords and MPs battle it out as parliament plays out on the tug of war pitch.
---
You also might like...
London/SouthTuesday 13 May 2014
NationwideFriday 16 May 2014
NorthSaturday 14 June 2014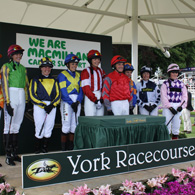 ---