At Macmillan you'll find talented people working together to do whatever it takes to support people living with cancer. Our staff have a direct impact on people's lives, so if you're ready to explore your potential, this could be the place for you.
A diverse and inclusive organisation
Looking after you
There are lots of benefits to working at Macmillan, as well as knowing that you are making life better for people living with cancer in the UK.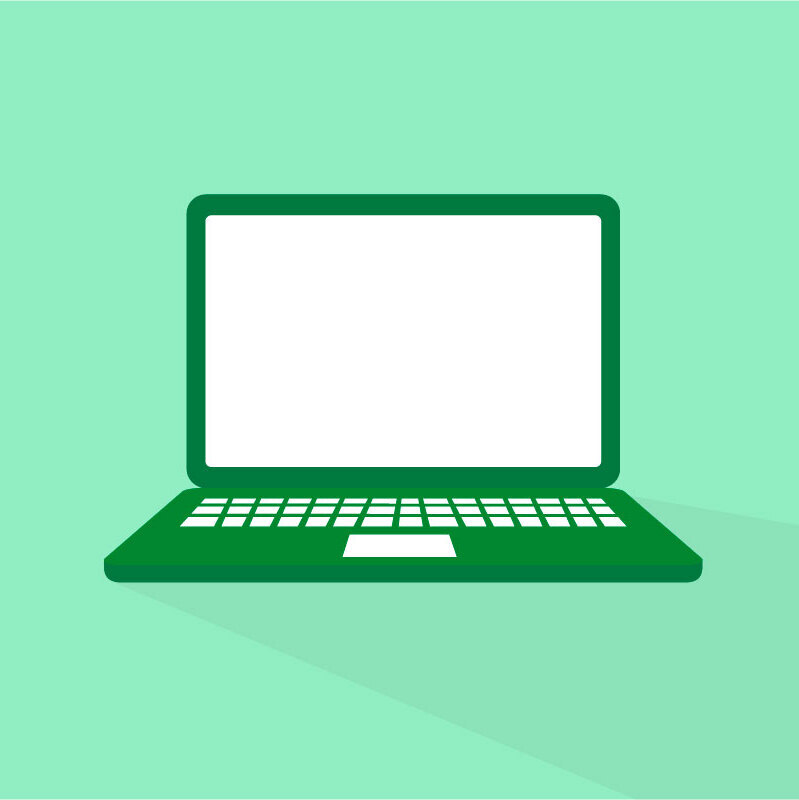 Flexible working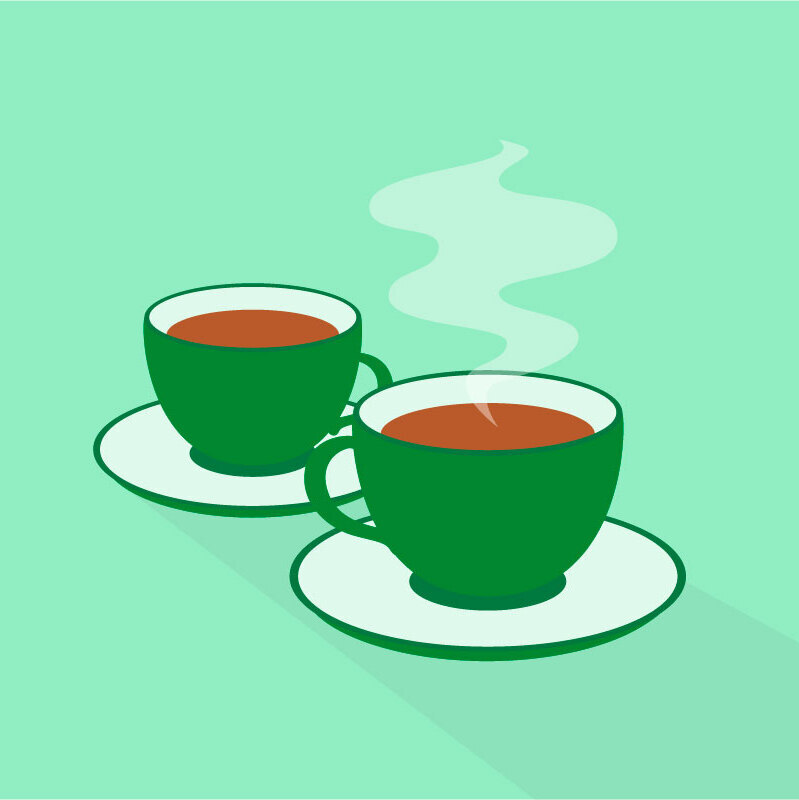 Mental health and well-being offer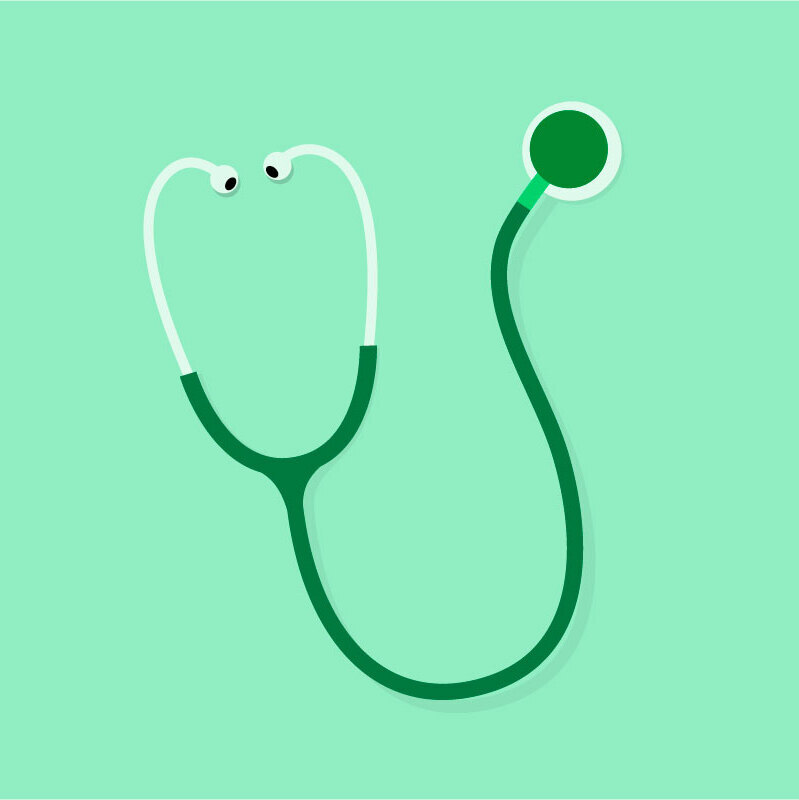 Private medical insurance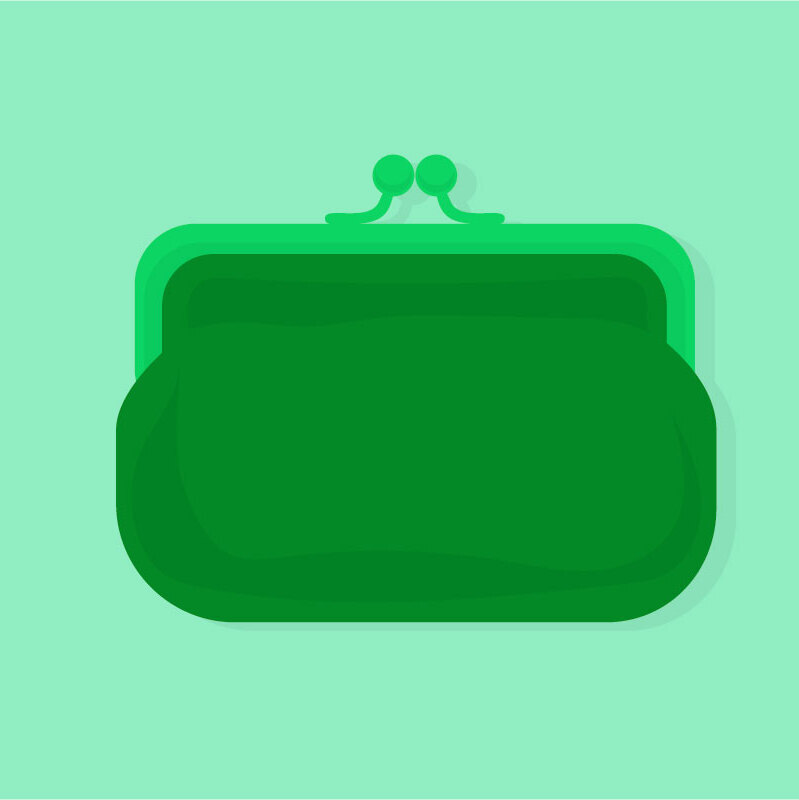 Pension scheme
Our values
Together, we do whatever it takes for people living with cancer. And these are the Macmillan values that help us do just that.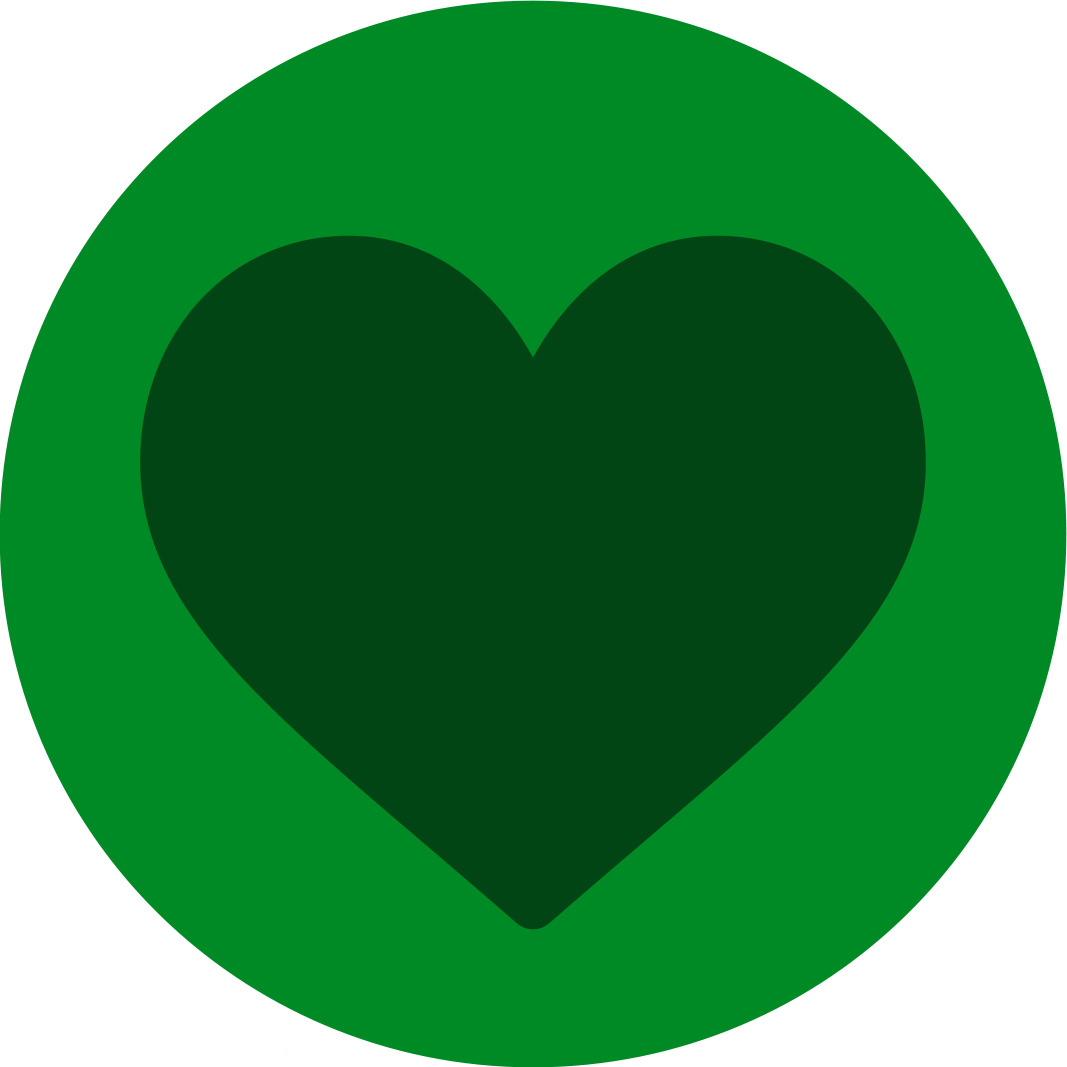 With heart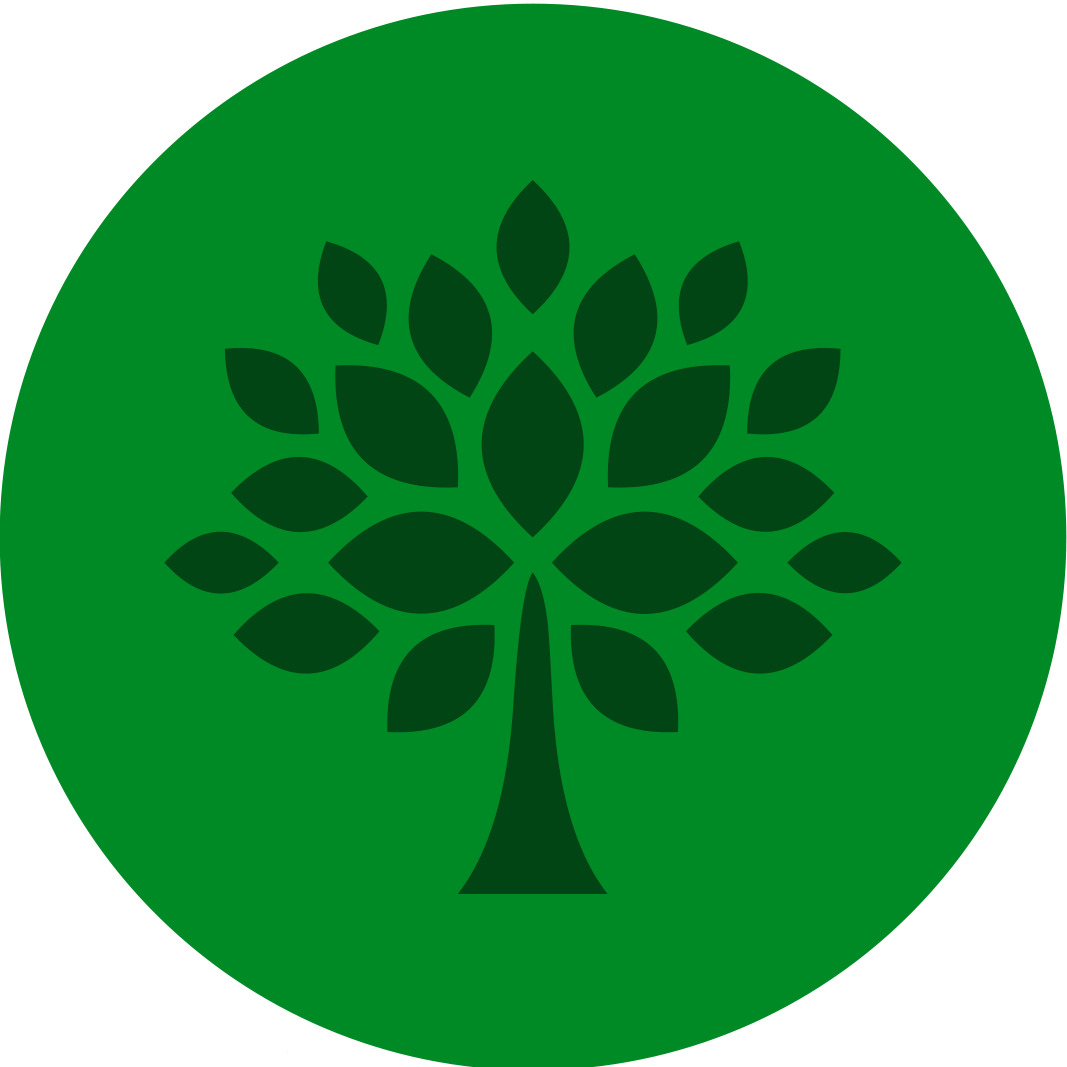 With strength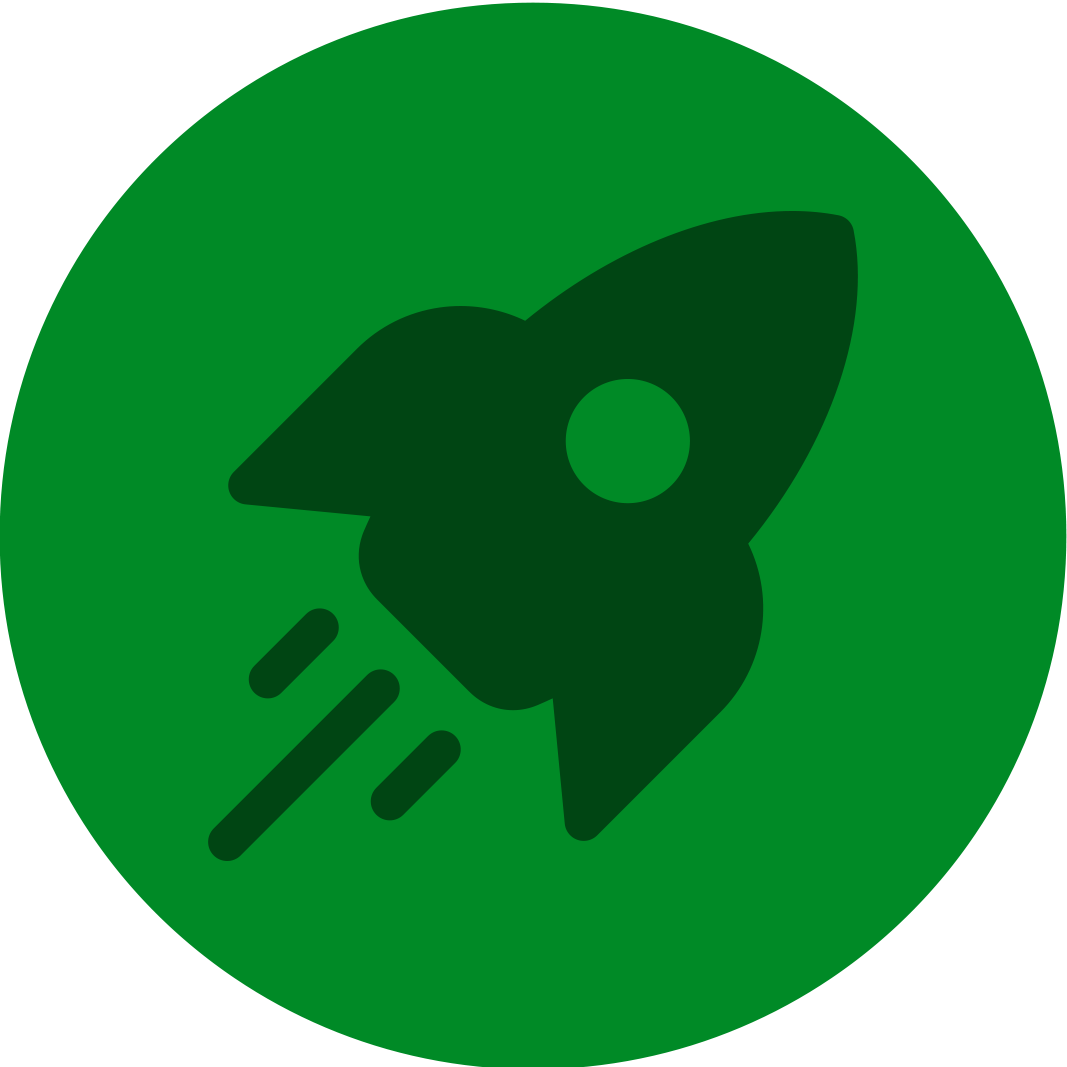 With ambition
Macmillan nurses and other healthcare roles
Macmillan nurses are specialist cancer nurses with experience and qualifications in cancer care.

Macmillan nurses are funded by Macmillan and employed by the NHS.

If you are looking to become a Macmillan nurse, you can search for vacancies via the NHS jobs website.
Our offices
We have offices based in England and Scotland.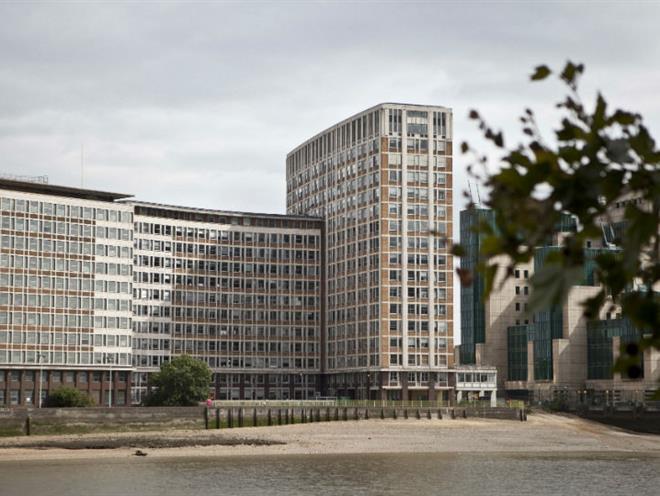 London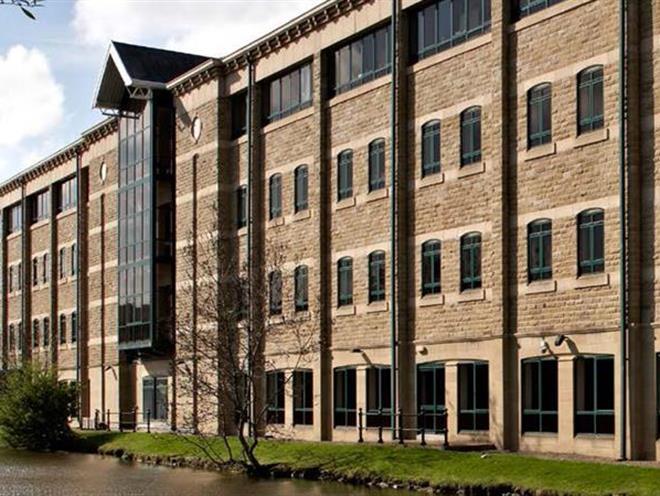 Shipley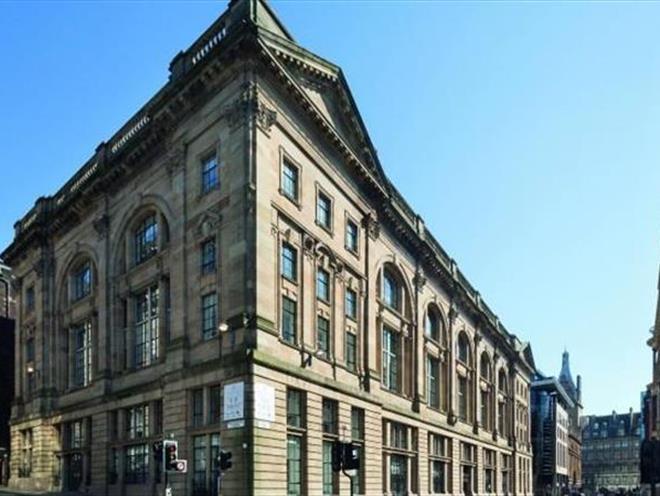 Glasgow
Any questions?
If you have any issues with the application process, our recruitment team will be happy to help.
You can:
You can also read our information about how to apply.