If you decide you want to start a family, the stored sperm will be thawed in a laboratory. It can then be directly inserted into your partner's womb (artificial insemination) or used for in vitro fertilisation (IVF). During IVF, your partner's eggs are mixed with your sperm in a laboratory to see if an egg fertilises and becomes an embryo. The embryo is then transferred into your partner's womb.
Sometimes a technique known as ICSI (intra-cytoplasmic sperm injection) may be used. This involves injecting a single sperm directly into an egg. This is helpful when:
cancer treatment has to start quickly
the cancer or its treatment has slowed sperm production
the sperm quality of the frozen samples is poor.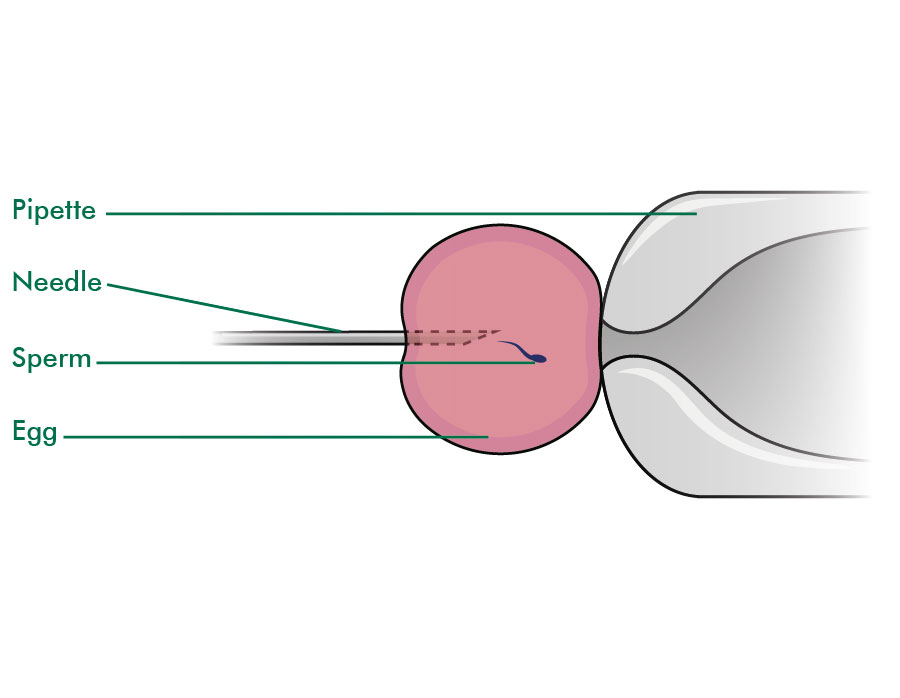 Unfortunately, there aren't any guarantees that stored sperm will be able to fertilise an egg and result in a pregnancy. Your fertility expert will discuss this with you before your sperm is stored. However, many couples have had babies as a result of storing sperm and fertility treatments.
Possible risks
Using frozen, stored sperm has been carried out for many years and there don't appear to be any risks to the child. IVF has been used for over thirty years and appears to be safe. ICSI has been used for over twenty years and is generally considered a safe procedure. There may be a slightly higher risk of rare disorders in babies born from the treatment. Removing and using sperm directly from the testicle is a relatively new technique. Your fertility specialist can give you more information about any possible risks with these treatments.