Bowel cancer screening aims to find bowel cancer early, before symptoms develop. Around 90% of (about 9 out of 10) bowel cancers can be cured if they are found early.
Bowel cancer is the third most common cancer in men and in women in the UK. About 5% of people in the UK (around 1 in 20) will develop it in their lifetime. Bowel cancer is most common in people in their 60s and 70s. Over 95% of bowel cancers (more than 95 out of 100) happen in people over 50. Changes to lifestyle could prevent over half of bowel cancers in the UK.
Most bowel cancers develop in the large bowel, which is made up of the colon and the rectum.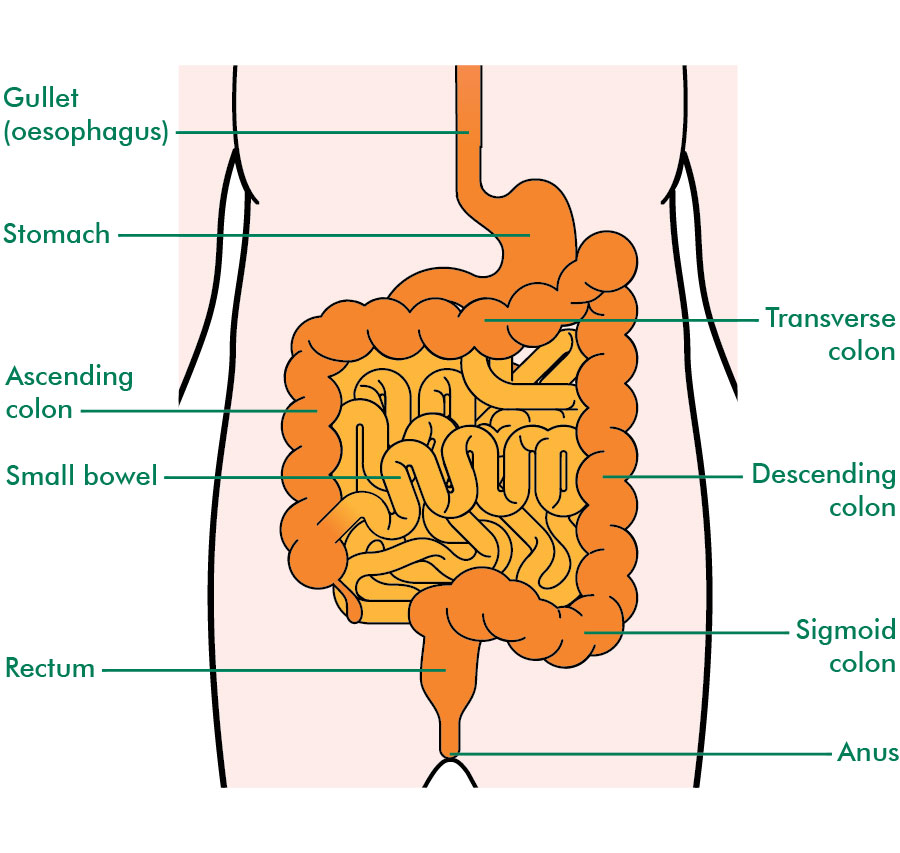 Bowel cancer often starts from small non-cancerous growths called polyps. If doctors find polyps in the bowel during screening, they can remove them. This reduces the risk of bowel cancer developing.