About The Event
Secure your own place
To get a place please visit the race organisers website. There's no fundraising target, simply raise as much as you can.
If you have any questions, email us at running@macmillan.org.uk or call on 0300 100 0200.
The minimum age for this event is 8 years old.
Read the full terms and conditions.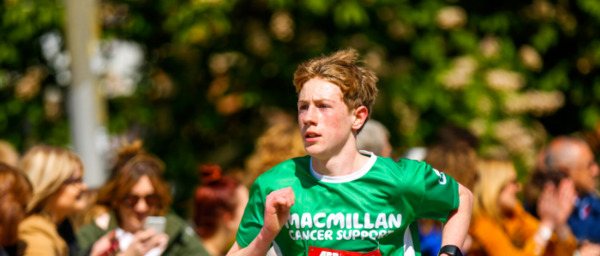 It's great to have that extra bit of support for a marathon when you need it most' - Peter, Team Macmillan runner
Pandemic promise
Our main priority is the health and wellbeing of our participants, volunteers and colleagues. We're committed to keeping you up to date with information regarding your event as we receive it.
If your event is cancelled or postponed, we will be in touch to let you know what options are available to you. If you have any questions, you can email the team at running@macmillan.org.uk and we'll be happy to help.
Event Accessibility
You can enter the River Ness 5K as a wheelchair entrant. Please email the Loch Ness Team on info@lochnessmarathon.com for more information.
Ready to join?
By joining us you'll know that you're helping improve the lives of people living with cancer in the UK today.
Volunteering
We need an army of cheerers to make this event special. If running is not your thing or you have any family and friends who'd like to come and support you on the day, we'd love them to join our volunteer team!