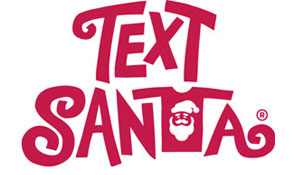 At Macmillan, we are using our share of the money to help fund of Macmillan professionals, who help people with cancer through the toughest time of their lives. There are over 6,000 Macmillan nurses, dieticians, pharmacists, benefits advisors, social workers and many more, who provide vital support. And, thanks to your support, this year we can fund some of these incredible people.
The money raised from the Text Santa appeal could fund over 100,000 hours of care from Macmillan nurses who could support over 8,000 more families, helping to ensure they don't have to face cancer alone.
As cancer becomes more common, we need to fund more nurses and other professionals to ensure everyone with cancer gets the support they need.