Fundraising support centre
0300 1000 200
Longest Day
Golf Challenge
We need super men and super women to take on the toughest battle in golf.
'It's a fantastic way to raise money and give something back.'

Andrew Goldney, Flashing Blades - 2013 Winners

2013 Finals information

Find out what our professionals said about our challenge.

In partnership with adidas Golf

Watch the video
Click for previous items
Click for next items
So far participants have raised
£700,000which could pay for a great new information and support centre.
When?
Saturday 21 June 2014
Where?
United Kingdom
Join us
You'll need all your strength, (super) powers and drive to overcome the 72 holes, 300 shots and 20 mile walk. Superhero costume is optional. So far in 2013, 800 teams have taken part in the challenge and have currently raised more than £700,000 to help people affected by cancer in the UK.
Paying in for Longest Day of Golf
Thank you for raising money to help people affected by cancer.
Paying in your money
Check out our top tips page
We've come up with some top tips to make your day a success.
Show me another tip
Thinking about getting involved? We're all ears.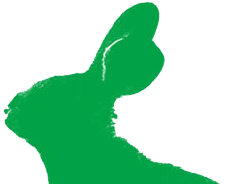 ---