Fundraising support centre
0300 1000 200
Morocco 3 Peaks
Hiking Challenge
Tackle the three highest peaks in the Atlas Mountains.
Registration for this event has closed.
'The experiences will live with me and Jane for the rest of our lives.'
Dave, Team Macmillan hiker
When?
12-21 September 2014
Where?
Morocco
Join us
The spectacular High Atlas Mountains are home to the three highest peaks in North Africa – Toubkal, Ouanoukrim and M'Goun.
When? 12-21 September 2014
Registration fee: £350
Minimum sponsorship required: £2,800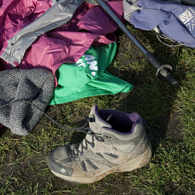 Find out more about our treks
Discover all the latest news, tips and support from our treks team.
Info about our treks
Boost your fundraising
If you're boosting your fundraising with some smaller events, check out our favourites.
Show me another tip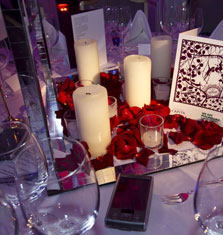 Thinking about taking on a challenge? We're all ears.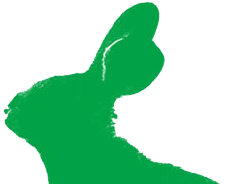 ---
You also might like...
OverseasSunday 02 November 2014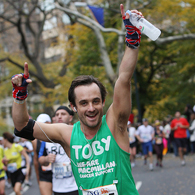 ---