Fundraising support centre
0300 1000 200
Jordan
Hiking Challenge
Take on this amazing challenge and discover Petra.
Registration is currently closed
'They are adventures of a lifetime. I have many unforgettable memories.'

Hannah, Everest Base Camp 2013

Hannah's story
Click for previous items
Click for next items
'You have done something that will make a difference to people's lives.'
Barbara, Team Macmillan trekker
When?
Saturday 12 October 2013
Where?
Jordan
Join us
Join us on our amazing Jordan hiking challenge and discover a land of mesmerizing beauty, rich in history and culture. This unique trek will take us across remote desert canyons and over jagged mountains, to the jewel in the crown - the ancient 'lost city' of Petra.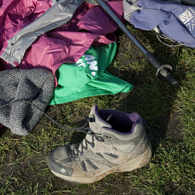 Find out more about our treks
Discover all the latest news, tips and support from our treks team.
Info about our treks
Meet other Macmillan Trekkers
Visit our Facebook page to join the team today.
Show me another tip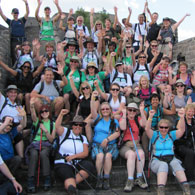 Thinking about taking on the challenge? We're all ears.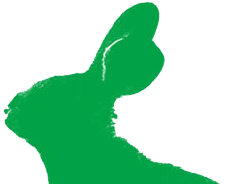 ---
You also might like...
OverseasSunday 02 March 2014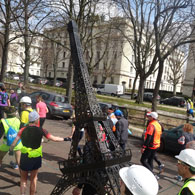 ---