Fundraising support centre
0300 1000 200
Dress up
and Dance
This fun non-uniform day promises to be spectacular.
Have you held your Dress Up and Dance?

All you need to do now is pay in the pounds you raised. It's easy to pay in online, over the phone, via a bank or by post.

Find out how to pay in

'Such a fabulously fun event for everybody to join in, easy to organise, keeps us fit, healthy and smiling.'

Primary school teacher - Dress Up and Dance 2013
Click for previous items
Click for next items
'We had such a lovely day, raising lots of money for an absolutely excellent cause.'
Primary School Teacher – Dress Up and Dance 2013
When?
Friday 20 June 2014
Where?
United Kingdom
Join us
All you need to do is tell your pupils to come into school or nursery wearing their favourite dance outfits and bring in a £2 donation to Macmillan.
Then get dancing, and start making a difference.
Thinking about getting involved? We're all ears.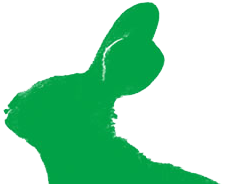 ---